HIAB Lorry Loader Training
HIAB Lorry Loader Training
Your Lorry Loader/Hiab Training Course is certified by ALLMI which is approved by CSCS
Your training will take place at our centre in Croydon where there is plenty of free onsite parking and excellent public transport links.
All courses at the National Driving Centre are 'All Inclusive' so that also includes our great value Lorry Loader courses too!
Whether you need swivel hook, brick grab or clamshell
Our training base is at Territorial Army Barracks, Mitcham Road, Croydon CR0 3RU. All candidates must provide 3 passport size photographs on the day of the course.
No hidden extras here!
Manual or remote control – we can cover them all – with any of the below attachments
All courses include the ALLMI Operators Manual and your registration to ALLMI within the price. It is not an extra you have to pay on top of your practicle course!

We even supply the tea and coffee!
When deciding on which course or attachments you need, please bear mind that only two attachments can be taught on a two-day course whether with manual or remote control. You would have to return to another course for the third attachment. To keep the costs down, please think very carefully about what you want to do so you can choose the right attachment for you. Please call and ask for advice if in doubt. It's FREE.
Costs
Refresher training
If you require just one day being experienced or need refresher training £285
Novice training
If you have little or no experience then you will need two days £485
So if you want your Lorry Loader certificate or you need your drivers trained, call NDC 020 8688 4666 where our team can advise you.
ALLMI – Association of Lorry Loader Manufacturers and Importers www.allmi.com
CSCS – Constructors Skills Certificate Scheme www.cscs.uk.com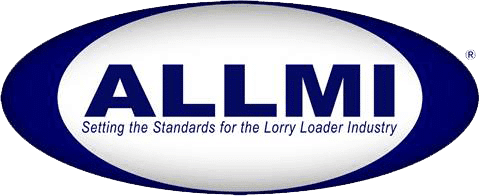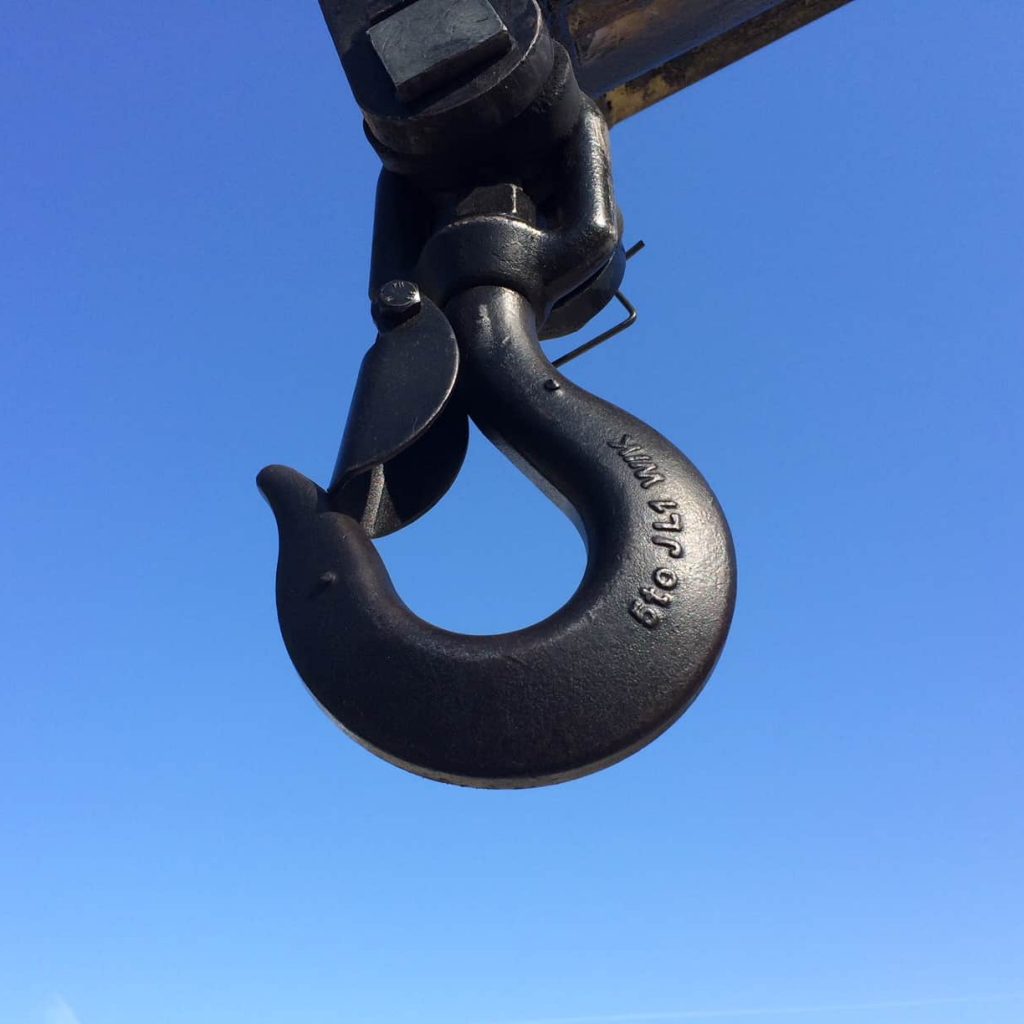 For transporting:
Bags of soil/sand/ballast
Chains to lift cars
Tubing/Wood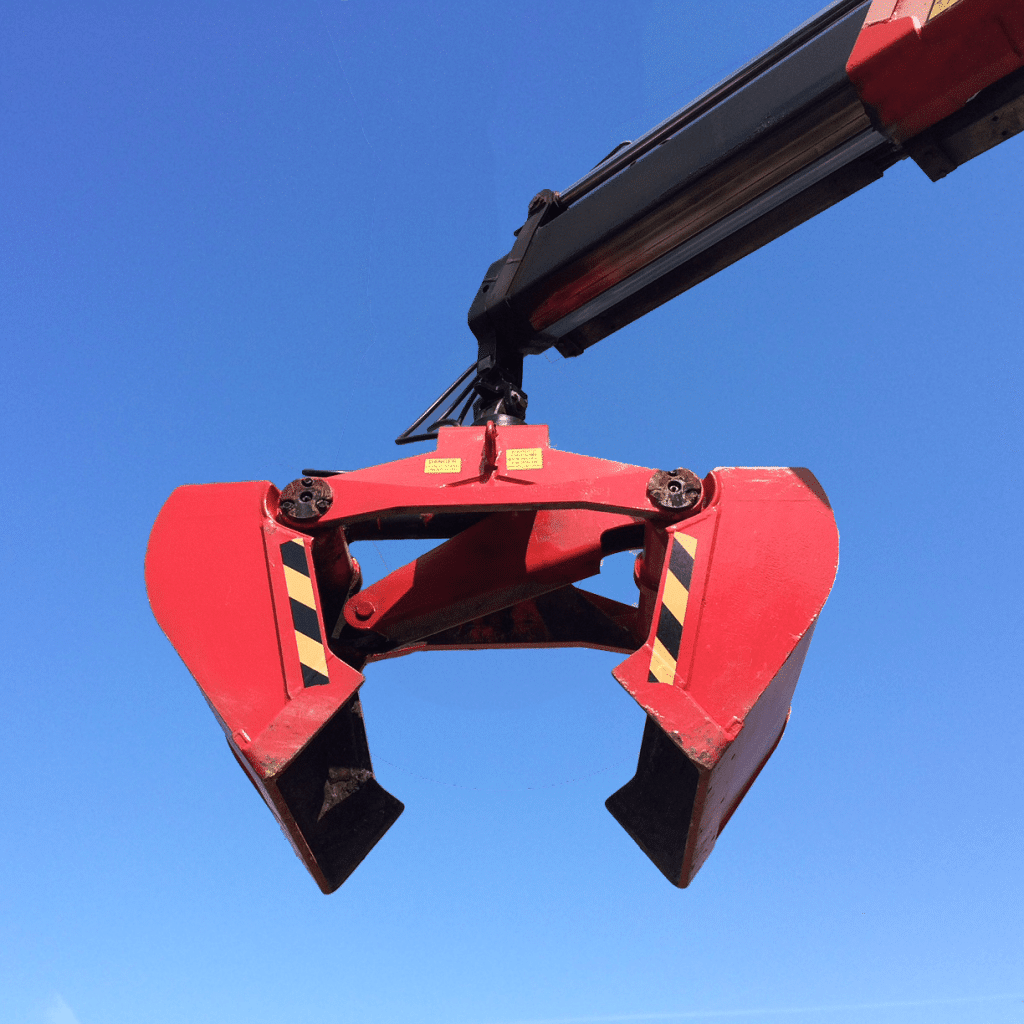 For transporting:
Rubble
General rubbish removal
Soil/Earth
For transporting:
Pallets
Bricks/blocks/bags of aggregate
Fencing items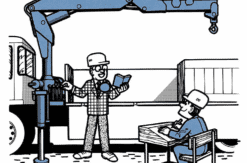 You will be instructed on:
Legislation
Introduction to the Loader Crane
Pre-operational Checks
Operator Maintenance
Lifting Equipment / Attachments
Siting the Loader Crane
Deployment of Stabiliser Legs
Use of Controls
Preparing the Loader Crane for Use
Operating the Loader Crane
Stowing Procedures
GOVERNMENT APPROVED DVSA TEST CENTRE
The National Driving Centre is a Government Approved LGV PCV Driving Test Centre. The only combined training and test centre in London.
Fantastic fleet of vehicles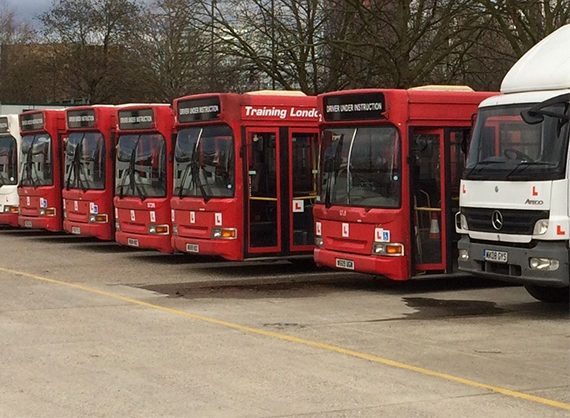 You will be training and testing in one of our own vehicles.
Test and train in the same vehicle!
NDC is a unique Driver Training Company
available from 07:30 – 18:00
Address Territorial Army Barracks, Mitcham Rd, Croydon CR0 3RU