The Hiab Lorry Loader Training Course is certified ALLMI which is approved by CSCS
All training courses at the National Driving Centre are 'All Inclusive' and that also includes our great value Hiab Lorry Loader training courses too! So you are not paying extra for manuals or registration here, it's FREE!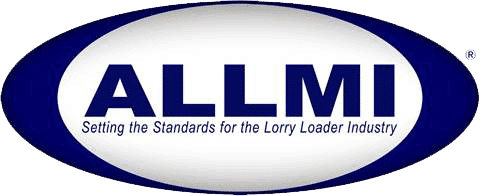 Over 75% is repeat business from companies and recommendation.
The National Driving Centre was authorised in October 2014 as a Government Approved Driving Test Centre for commercial vehicles. The only one in London. The National Driving Centre complies to all procedures and standards laid down by the DVSA to conduct LGV/PCV driving tests with DVSA delegated examiners.
Our Centre Offers:
Reception Area for students
Large classroom with learning aids
Complimentary tea/coffee and snacks for students
Dedicated manoeuvring and reversing area for LGV/PCV training
Ample secure parking for students
Students' rest area
Can you park at NDC?
Unlike other training companies that can meet you in the street or other unsuitable locations, at NDC we have their own purpose-built training centre where there is ample free secure parking on site.
Are you dealing with an LGV/PCV agency? Please be aware!
Flashy web site?
Does my training include mod 2 and 4 at no extra cost?
Are those lorries and buses really theirs? They look so good
Why don't they publish their prices as we and other trainers do?
Why do you have to email to get in contact or to find out prices?
See if you can get a straight answer on those prices?
See if you can get a straight answer on where you are training?
See if you can get a straight answer on anything?
Is the first thing they want is your credit card details?
All we are saying is … be careful!
NDC is a unique Driver Training Company